Celestial Wisdom Membership & Community
Return to Your Inner Wisdom
This membership is for those who want to live an intentional life, to co-create with the universe, and live life whole and fulfilled.
Access your inner magick that has been lying dormant and turn overwhelm into empowerment with the support and guidance of a spiritual guide, and within a sacred community.
The celestial wisdom membership is a sacred space designed to support you on your spiritual journey; it is full of content created to help you tune into your intuition by harnessing the magick of the stars.
Get your 7 day free trial to explore the Celestial Wisdom Digital Empowerment Library.
When you understand the Moon's cycles and the planet's seasonal energy,  you can process the energy in a supportive way that allows you to use it as a co-creation tool instead of experiencing overwhelm. 
As each moon cycle approaches, there's an opportunity to co-create using the energy, especially as it relates to where the planets are at the time.
Each Full Moon and New Moon is unique! It holds a special message and opportunity for you to release, create, and get stronger on your journey as the conscious being you know you are here to be.
I often see people stuck in overwhelm, especially with the full moon, feeling its energies but not knowing what message it holds or how to process it in a way that honors your lifestyle and lets you stay connected to your vision.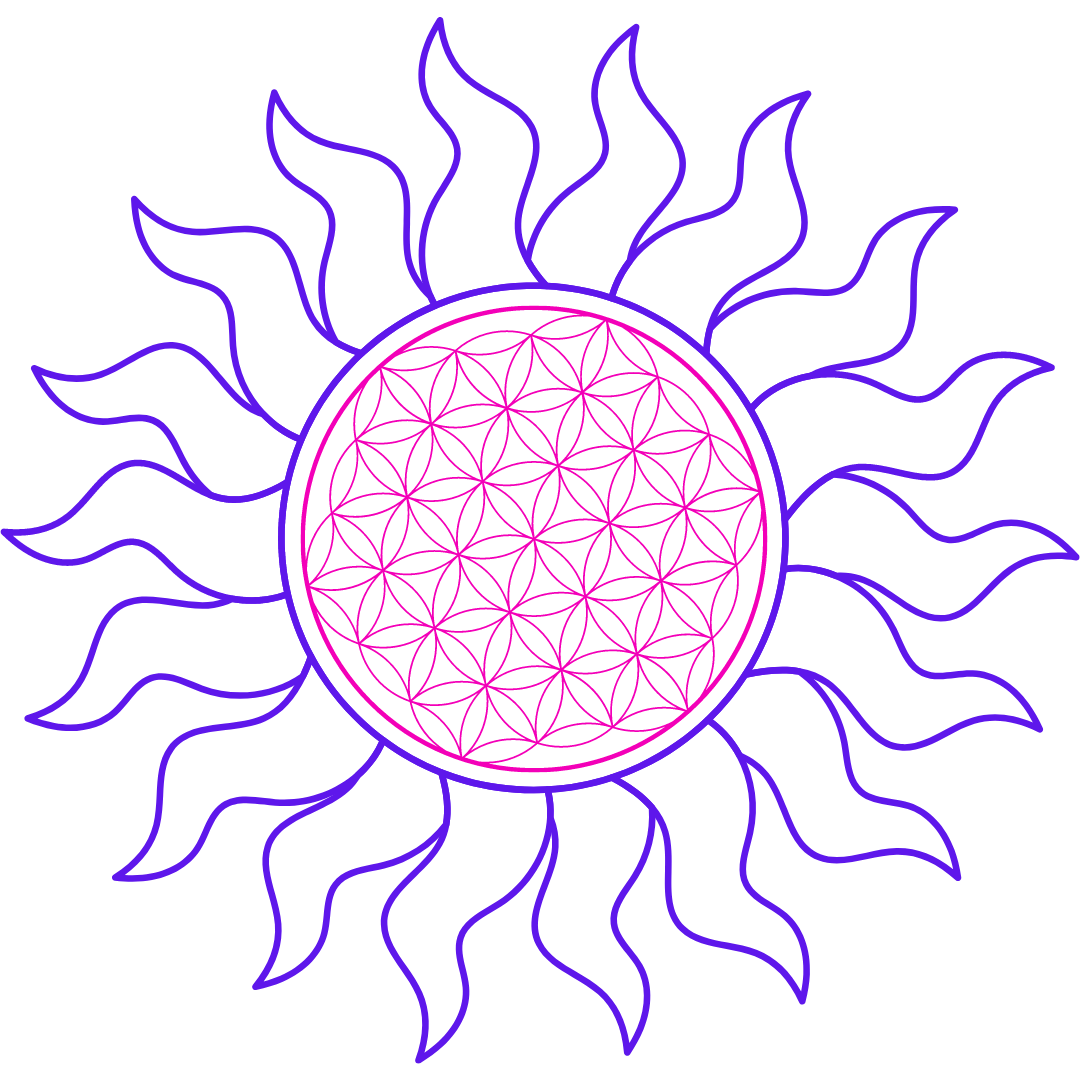 IT IS YOUR TIME TO SHINE.
In the Celestial Wisdom Membership you will have the tools, a supportive group, and spiritual guidance you need co-create with the universe instead of a funny meme about how this moon is making you feel crazy or how mercury retrograde is here again so nobody expects their computers to work.
While the meme's and current explanations of the celestial energy are often tied to what's happening in the world, they usually leave out the most important element.
WE ARE MEANT TO WORK WITH THE ENERGIES OF THE PLANET, NOT JUST INTERPRET THEIR MEANING.
Planetary ritual is nothing new. 
Over the course of recent history, our connection to the natural rhythms of the earth and to star magic has dissolved. It's been looked down upon, in fact, and has downright been rejected.
But more and more people are waking up to discover that pushing against our inner nature feels depleting, exhausting, and like something BIG is missing in our lives.
We have forgotten the power this co-creation holds.
Maintaining your energy doesn't have to be hard
When you join us in the membership community you receive:
New Moon
Live New Moon Ceremony Call on Zoom
The new moon is the start of the moon cycle and a powerful time to set an intention. This alone can transform your life by taking you out of confusion and reclaiming your sovereignty. For each new moon you will get video explaining the current new moon energy with tips on where to focus and how to tune in. During the new moon sacred ceremony call, you will be guided through a channeled hypnomeditation to access your internal wisdom and connect with your abundance of internal resources.  These meditations are so powerful that they become a permanent part of the digital library and members often say they've never experienced anything like them! 
Full Moon
Live Full Moon Ceremony Call on Zoom
The full moon is a time for releasing what is holding you back. Many people report feeling overwhelmed the week leading up the full moon. The world isn't set up to take 1 week off every month just to manage overwhelm and care for your energy. For the full moon you will find out exactly what energy is being activated and what it is supporting you to release. When you release in tune with this energy, it frees up your energy to feel more ease and clarity. During the live sacred ceremony call on zoom the guided meditation will help you release and move those energetic blocks that can weigh you down. 

Retrogrades, Eclipses and More
Mercury Retrograde Eclipse Survival Kit and Video Forecasts
You don't need to be afraid of Mercury Retrograde or eclipse season; with some simple strategies you can learn how to make it work for you. Get a powerful toolkit to not just survive, but uplevel your life.
A Digital Empowerment Library: Full of powerful tools to support your Energy everyday 
⭐️ Monthly Astrology Calendars to see how energy is affecting you 
⭐️ Intention setting with the Moon Guide to learn how to set powerful intentions with the moon cycle
⭐️ Easy to use Tracker to track your energy and mood with the moon cycles so you can have more awareness of your natural energy cycles and what influences them.
⭐️ Guided meditations to clear your energy and support you no matter what comes up
⭐️ One-of-a-kind Celestial Tai chi classes and somatic practices videos to expedite your growth and healing
⭐️ Masterclasses on a range of topics for conscious co-creation
⭐️ All in a convenient app and delivered right to your inbox
Private Community
Did you know that setting intentions within a group setting helps bring more power to it? Join a group where you can shine your light talking about all the things you may not talk about with your family. 😉
Be able to get support whether you are in your light or your shadow, in a container that embraces the gifts of your shadows, and connect with other spiritual entrepreneurs and lightworkers who are also living an authentic life with intention. Get group Voxer and EXCLUSIVE community facebook group to increase your awareness of the energy (and validate how in tune you really are!)
Opportunity to Learn Astrology
With hours of video breaking down each sign with their associated archetypes and themes
Beautiful PDFs to use for reference for the signs, houses, and planets
Learning in a safe and supported place at your own pace, for your own purposes
clarity

Greater sense of ease and flow 

Co-create with the universal energy

Empowerment




Manage your energy for your business and you personal life

Release blocks and intense emotions

Re-ignite your intuition
What's included: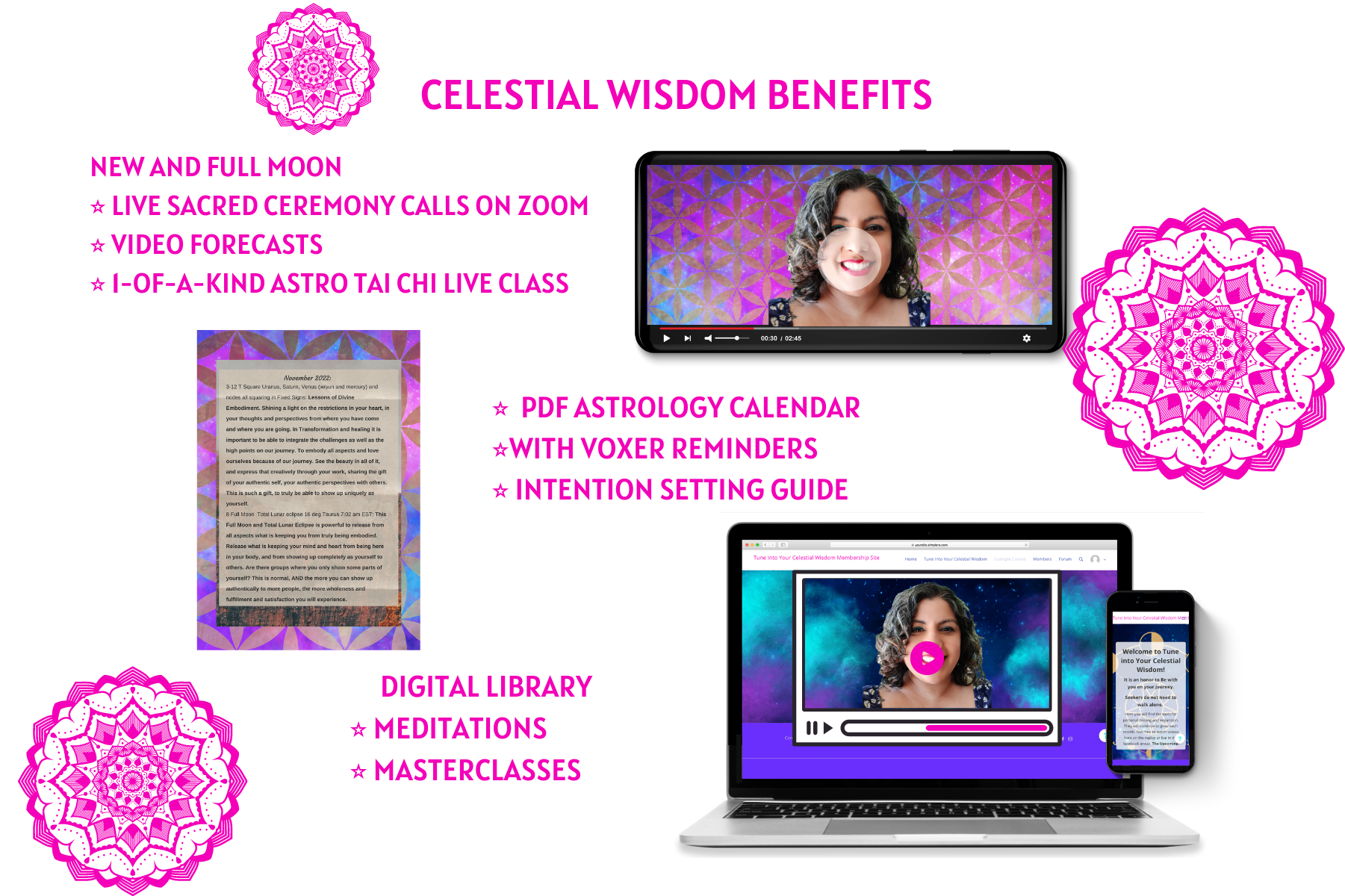 This is just a fraction of what's already in the Digital Empowerment Vault
New content is added monthly









Channeled Guided Meditations and Hypnoses

Masterclasses & Channeled Content
Supportive Tools and Resources
Empowering Somatic Based Movement Practices

Energy Clearing

Heart healing and alignment

Cord healing

Chakra Clearing

Inner Child Journey 

Council of Goddesses

Sovereign seat of your soul

Using Mantras

Clear your energy, clear your space

Supercharge your Vision board

Are you spellbound Masterclass

Creating Solstice Rituals

Learn Astrology Classes with ease with Video, audio and Beautiful PDFs

Intention Setting with the Moon Guide

Energy and Mood Tracker with the Moon

PDF Monthly Astro Energy Calendar

Step into your power prayer

Astro Tai chi Power Pose Course

Shaking Qigong

Qigong Self Massage

Tapping Qigong
See what these magickal entrepreneurs have to say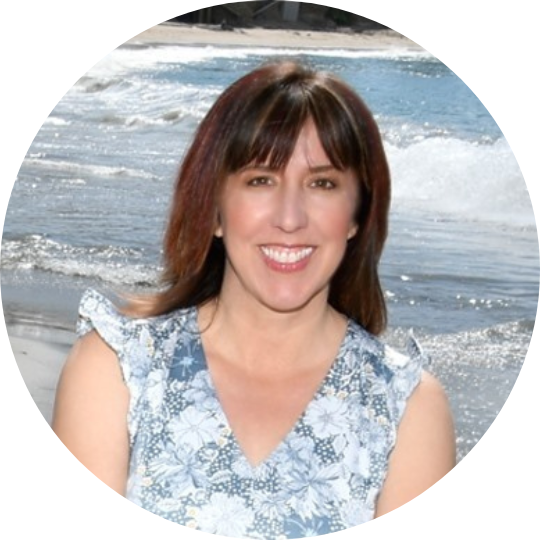 "Rini's Guided Ceremonies are AH-MAZING!
I'm hooked! With each new moon and full moon Rini shares the energy of the stars offers a way for us to release anything that's feeling too intense or create something new! I also love her meditation vault with helpful tools like Tai Chi, cord-cutting exercises, and even energetic boundary setting that has helped me with that feeling that something is too intense but I didn't know what! Rini's membership is an energetic self-care present we all need!"
Nicole Strychaz  Intuitive Copywriter and Coach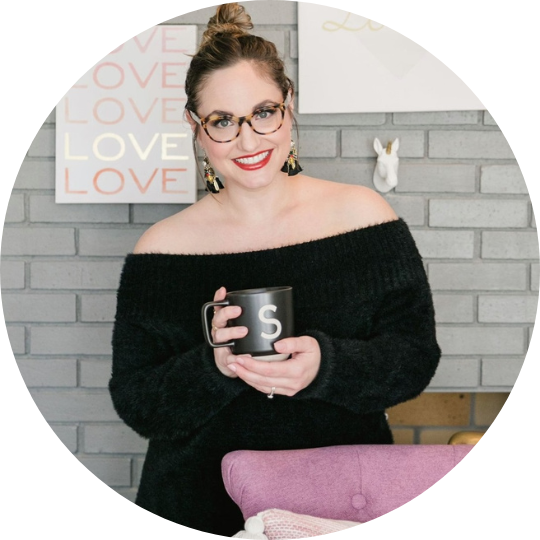 "If you're not in Rini's membership I'm telling you that is one of the best investments I made this year!
Having an even deeper understanding of how the astrology and positions of the planets affect me specifically and even my business!! knowing the key dates for my magik...Invaluable."
Sara Drury CEO, Sara Drury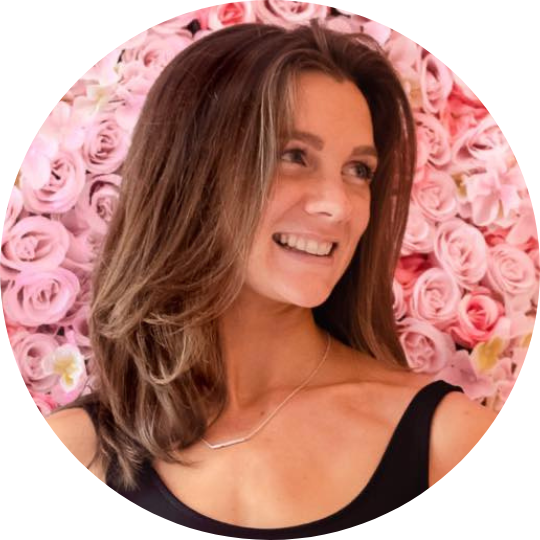 "Rini has done a phenomenal job creating a supportive and nurturing atmosphere within the membership.
I especially love how every New and Full moon we have the opportunity to come together over Zoom for a special ceremony Rini has carefully crafted to compliment the energies of that particular moon. Highly recommend to anyone who is looking for a safe and welcoming space to foster their magic."
Lizzy Cangro  Nutritionist and Health Coach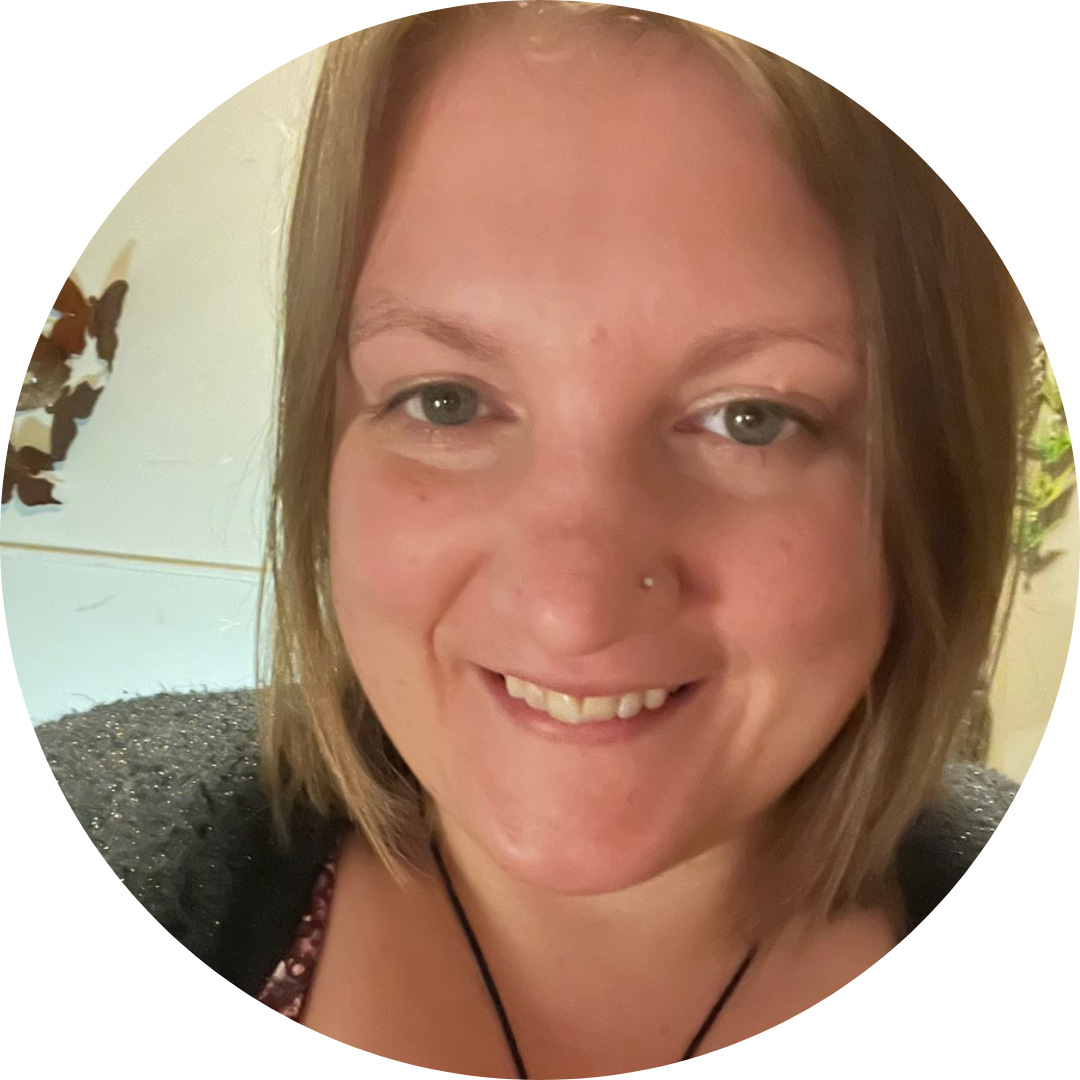 "Working with Rini has completely changed my life in the best possible way.
Before Spirit brought me to her, I was lost, depressed, confused, unsure and even afraid of my spiritual gifts....I decided to sign up for her Tune into Your Celestial Wisdom program with the additional Voxer access. This program continues to help me manage my energy and shift my priorities and focus according to what aligns best with the current cosmic circumstances. I feel this has really helped me expedite my healing, growth, and expansion. The Voxer access is amazing because she offers personalized guidance and support that is not just limited to astrology. It is obvious that she deeply cares about her clients and takes her work seriously."
Clara
Mind of Clarity Intuitive Healing
Get Your 7 day Free Trial to explore the Tune Into Your Celestial Wisdom Digital Library Now!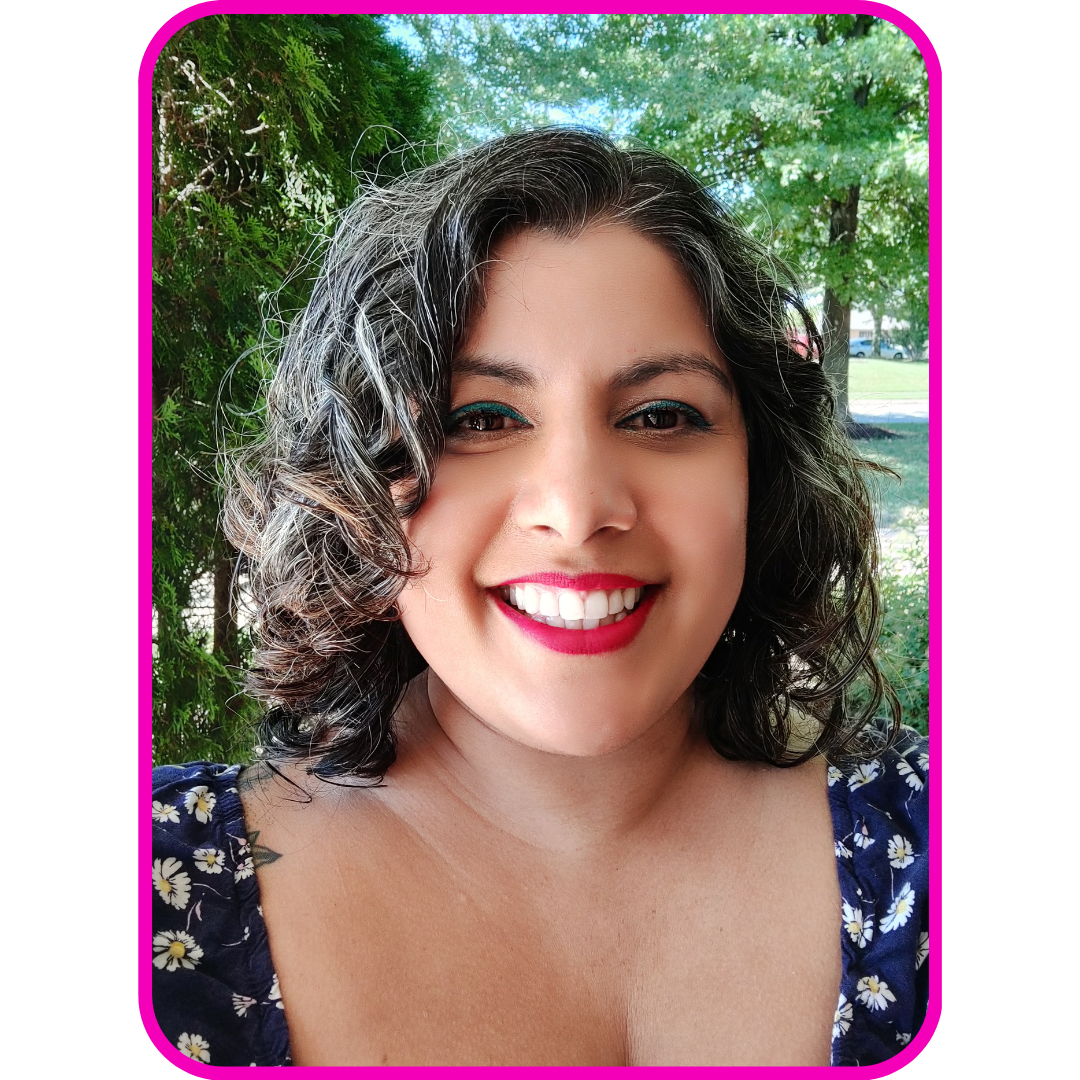 Hello, I'm Rini. 
I am a 2nd generational astrologer and healer and I help spiritual warriors and wisdom seekers to find clarity for your life purpose, connect to your Divine wisdom, and tune into a deeper connection within yourself and the world around you with a combination of tuning into natural rhythms, elements and cycles. 
As a Transformation Coach, I use a variety of methods to help my clients and members achieve results after years of feeling stuck and like they had tried EVERYTHING!
As an astrologer, acupuncturist, and intuitive healer I know how to get to the root of the unconscious patterns that keep that magick moment just beyond your reach. 
My passion is to help entrepreneurial lightworkers to build their spiritual connection so they can make a bigger impact getting their clients better results and live their purpose.
I'm a 2nd generation astrologer studying it for over 30 years. I crafted a multidimensional approach to healing and spiritual awakening including Rapid Transformational Therapy RTT®to help you release your blocks, reclaim your intuition and re-ignite your power so you can realize your dreams. 
For me this has been a very personal journey of self-awareness and deep inner listening- listening to my heart's longing to help others tap into their potential and joy.
Make it Personal
Sign up for VIP Access and Add personalized readings for each new and full moon to really be able to make the most of the natural cycles. 
You get everything in the membership, PLUS the personalized New and full Moon, retrograde and eclipse charts and readings direct to your smartphone!
That's not all... you also get VIP voxer access to me each month for questions, support, and astro guidance at your fingertips. I will look up your chart whenever you need to get real time, personalized answers to keep you on track, give you clarity, and find more flow and ease. 
And Every 3 months of being a VIP Member you get a Live 30 minute  chart review with me on Zoom, so in a year, you get 4 of them!
This is super exclusive, and I can only take 20 people into my VIP container. It's like having an Astrologer and transformation coach in your pocket.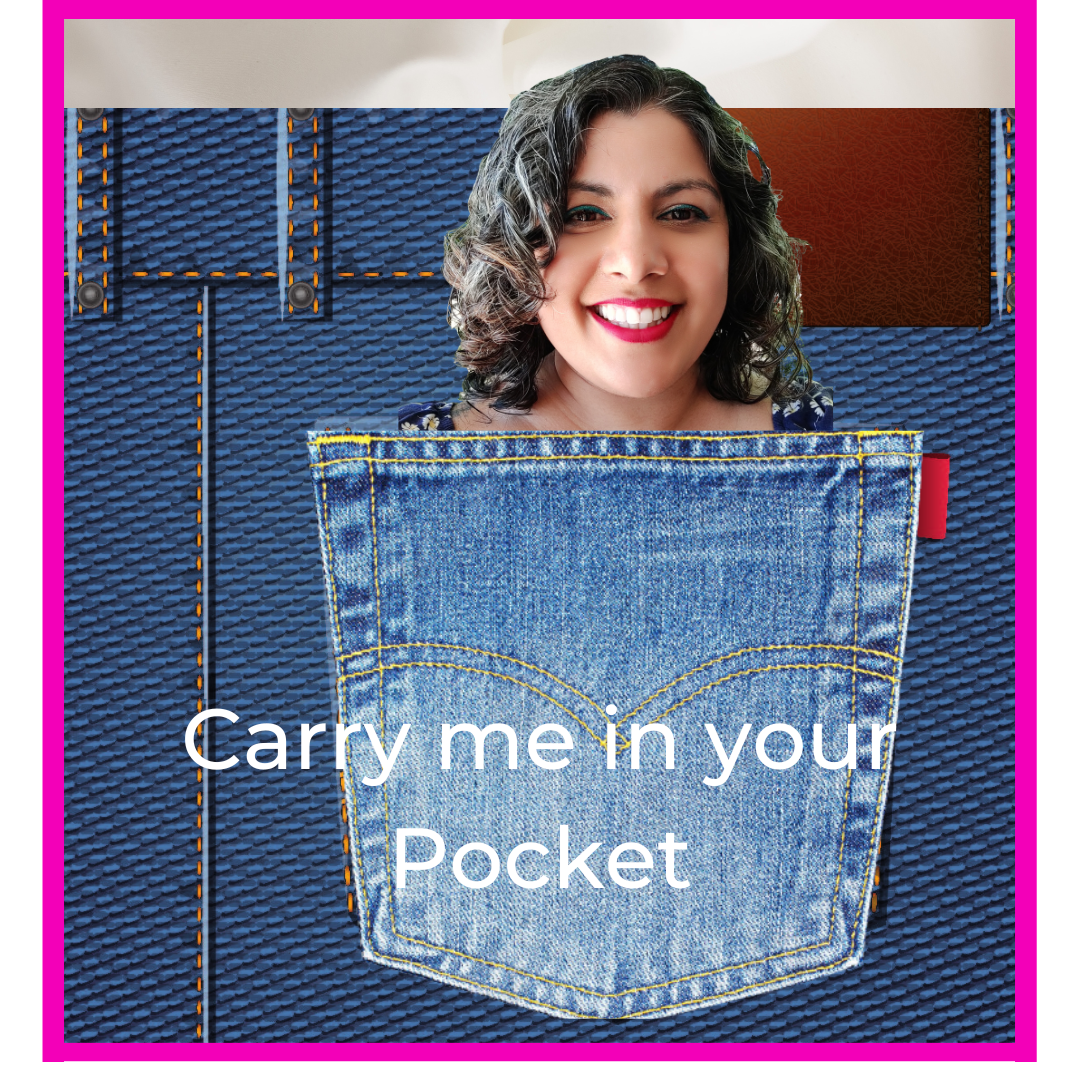 Your price will never go up as long as you are a member, and this price is likely to double next year for new people. So if you think you want it, sign up now!
you will get
⭐️ New Moon Personalized mini reading
⭐️ Full Moon Personalized mini reading
⭐️  Mercury Retrograde personalized readings and support
⭐️ Eclipse Personalized Readings and guidance
⭐️ All with Voxer coaching and access to me for questions 
⭐️ literally, I will be your pocket astrologer, all for the cost of your daily coffee
Just check the box for VIP Voxer add-on and you can start getting support today!
Pricing options
Pick the price option that best fits your needs:
Basic
$47
per month
LIVE New and Full Moon Ceremony Call
New and Full Moon Video Forecasts
Monthly PDF Astro Calendar
Monthly 1-of-a-kind Astro Tai chi class LIVE
Retrograde and Eclipse Video Forecasts
Easy to use Actionable steps to work with the energy every month
Digital Empowerment Library full of powerful hypnomeditations, Masterclasses, and channeled content
Easy to use tools created to make your life easier
All content on convenient app
Private Facebook AND Voxer groups
10% Discount on all other services
Referral Program kickbacks: Bring a friend and get 10% off for you and a friend
Most popular
VIP Access
$144
per month
Everything in Basic Membership, PLUS
Personalized New Moon Reading with specific tips and tools
Personalized Full Moon Reading with survival strategies
Access to me all month long for questions, guidance, and support
Will look up your chart for you for personalized astro guidance between readings
Every 3 months you get a 30 minute chart review LIVE on Zoom
Exclusive perks every year you are a member. Get a Full 1 hour Chart Reading on your membership anniversary as long as you are a member.
Referral Program Kickbacks: Bring a friend and get 10% off for you and a friend
15% discount on all other services 
**Limited Spaces available**
This is the best way to get high touch support from me all month long.